Young Model Talks About How To Handle Bad Comments
January 8, 2023
---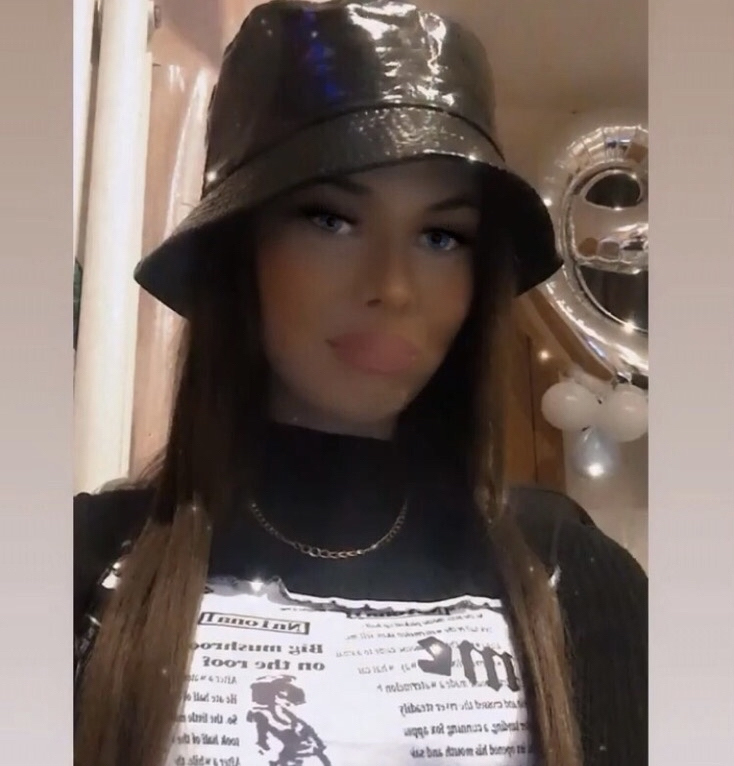 Being a model is something I always wanted to be growing up I would dress up in my best outfit and put on a show for my family I would gather them all around and walk up and down showing off . I remember hearing the song chameleon by - boy george and I changed the words from chameleon to camera so I would shout camera camera camera. I was always told I was picture perfect anytime I got my photographs taken but being young I kind of thought that's something the "old folks " say to you . There was no instagram or Facebook when I was growing up so I never had to deal with any online bad comments. But I did deal with jealousy at school and other places. Now that social media is constant it's kind of easy for people to just log on and throw there negative comments at you from behind a screen. You just have to love yourself and know that what those people say is just out of jealousy or to make them feel better about themselves.
---
Recent Lifestyle News
More Lifestyle News
---
Download App
This article was generated using the WeReport app, download today and create your own article!

Report Issue