Perbincangan Pelantikan Sekolah Showcase Pendekatan Bertema dan Terbeza bersama Pn. Faridah Jamil, Guru Besar SK Kota Kinabatangan
January 13, 2023
---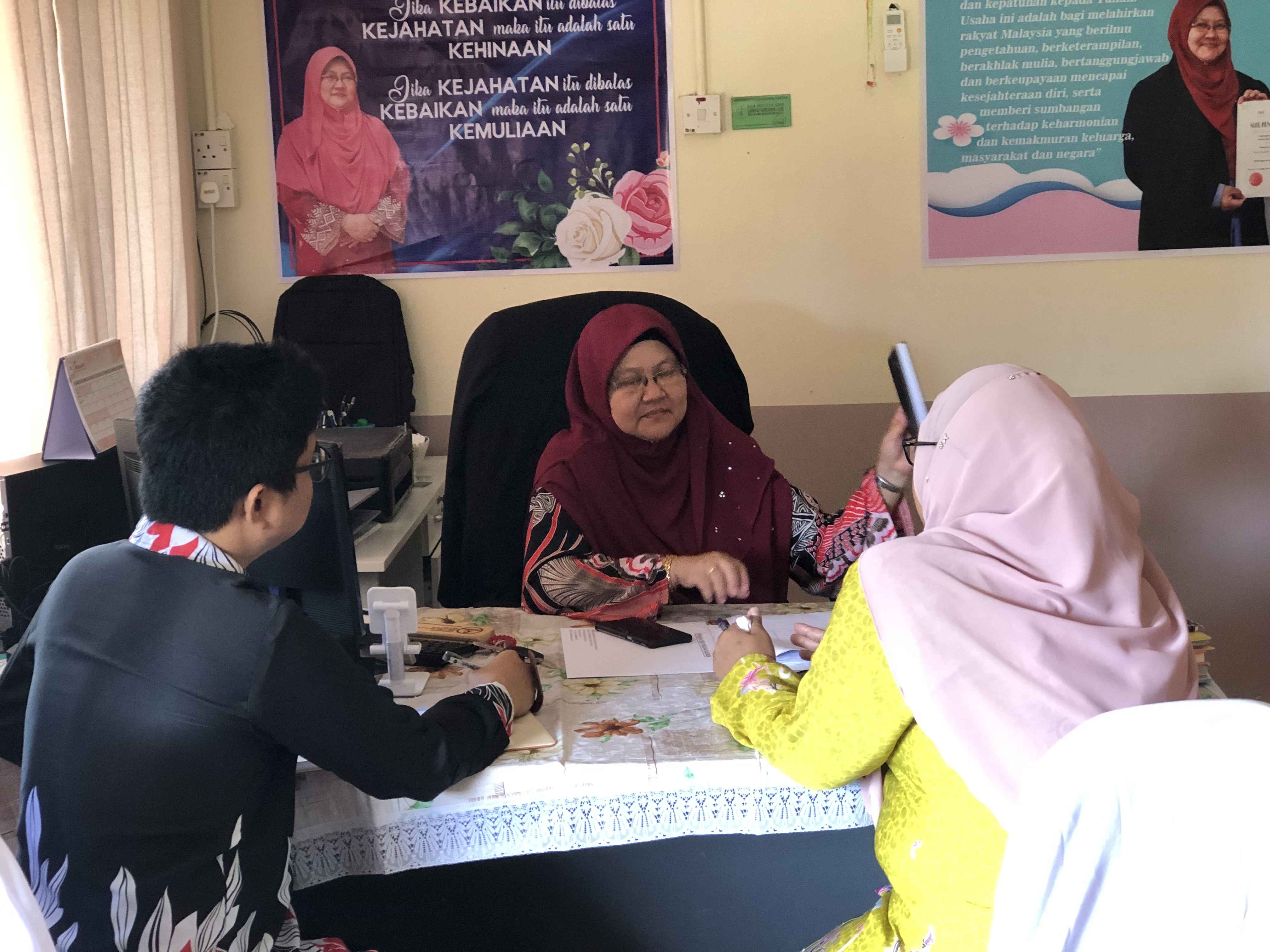 Unit Pemulihan Khas dan SISC+ Sains Sosial menemui Pn. Faridah Jami, Guru Besar SK Kota untuk membincangkan pelantikan sekolah sebagai sekolah Showcase Pendekatan Bertema dan Terbeza yang akan dilaksanakan pada 31 Januari 2023.
---
Recent Lifestyle News
More Lifestyle News
---
Download App
This article was generated using the WeReport app, download today and create your own article!

Report Issue