Moneybrim201 Is The Biggest Spotlight In The Music Industry Right Now!
January 18, 2023
---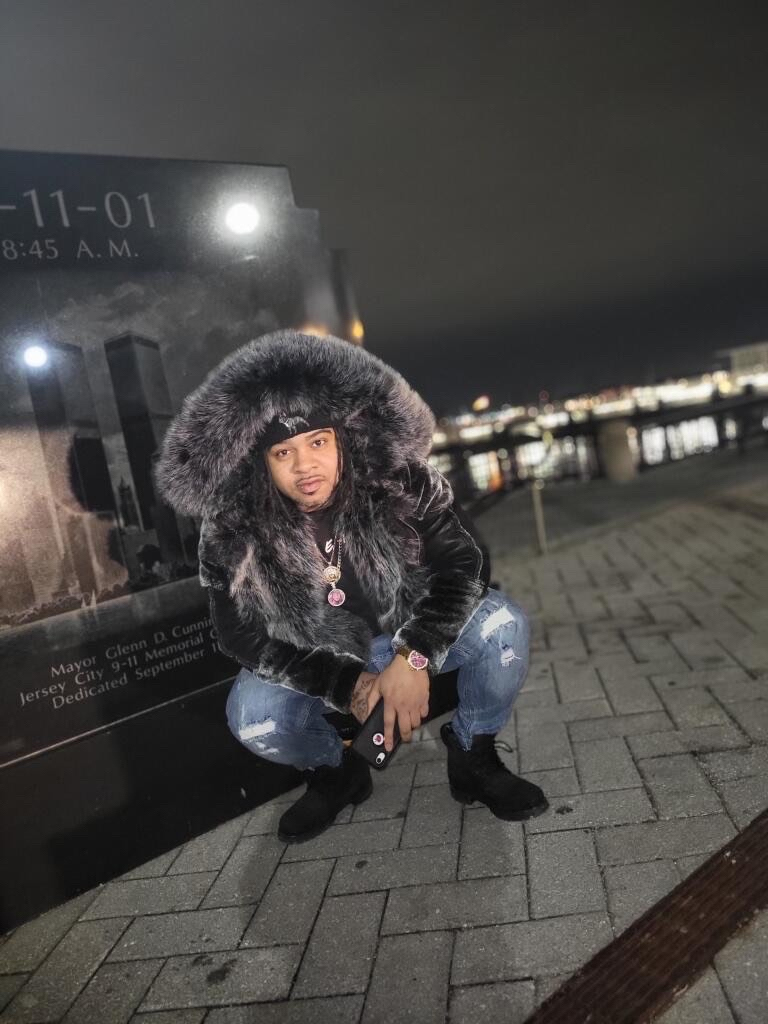 We sit down and ask him several questions in regards to his musical background and his thoughts. Here are his answers: Question number 1: what made you start music? I been out in these streets so long but I always had dreams goals and visions so once I started my real estate career and took everything serious. And I've been on the payment so long touching a bag they all kept telling me to get on the floor. Especially when Jim jones, jadakiss, Faboulous kept mentioning me along with my older brother Albee Al who been making music since we were children me being a musician was a hidden talent that I didn't even know I had. Question number 2: who are you favorite artists or inspirations in the music industry? Jay-Z , Future , Jim Jones , Jadakiss , Rick Ross , Fabulous , Meek Mill, Albee Al my older brother and Lil Durk. Question number 3: where do you see yourself musically in the next five years? To be honest I see myself at a successful musician and a multi platinum selling artist. Question number 4: Do you plan on signing any other artists in the future if you start up a successful label? Yea I got two of My lil bro who I will sign first and I have two other artists that I would sign right now. Last question: what's more better in your opinion, being independent or being major? To be Honest it depends on the offer but I wouldn't mind being Signed Look How 50 Cent , Meek Mill Jim jones doing even look at my brother Albee Al did Good But look How Jadakiss, Jay-Z, Future took off
---
Recent Entertainment News
More Entertainment News
---
Download App
This article was generated using the WeReport app, download today and create your own article!

Report Issue