Artist Deethaprince Locked Into The Rap Game
January 22, 2023
---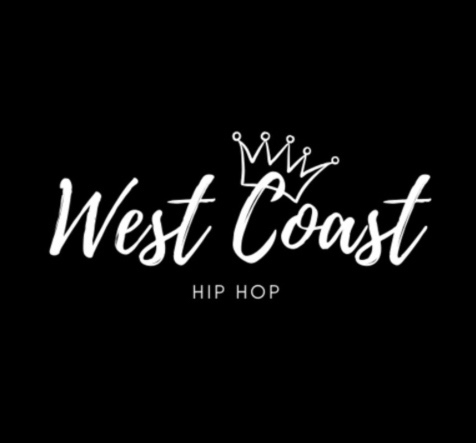 Deethaprince has worked at a high level with success coming from the underground. Artist Deethaprince interview 2023 with us is coming .The Richmond ca artist will explain some of the success he's had interning the mainstream hip hop world stay tuned.
---
Recent Entertainment News
More Entertainment News
---
Download App
This article was generated using the WeReport app, download today and create your own article!

Report Issue