Raymond "Ray" Brown Is Blowing Up All Throughout The Music Industry!
February 13, 2023
---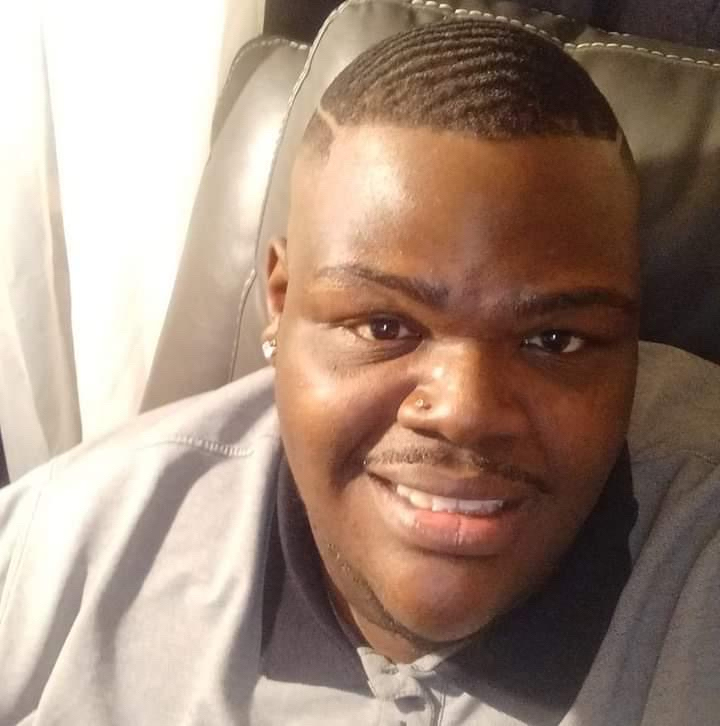 Hello I am Raymond Brown(Ray!!) I have always had a love for music,I have been singing since I was a kid singing faithfully in church. I always had a strong passion to sing and create music. I wrote many songs as a child. As I grew up I started to be more afraid to share my talent with other people outside church. I had no confidence at all in my Gift..But as life went on,it felt as if I was forsaken myself by not giving my music a chance. I want to inspire the world with my heart and soul. I love,breathe and sleep art. I love to perform. For ever how long I'm performing it seems as if the world stops. I have decided to put my fears to rest and show the world everything I have inside of me.. I want to touch the world and show other who gave up on themselves or don't feel as confident that anything is possible and you are special just Believe in yourself and the sky is the limit.
---
Recent Lifestyle News
More Lifestyle News
---
Download App
This article was generated using the WeReport app, download today and create your own article!

Report Issue