IDK Ro Is Taking Over The Music Industry!
March 4, 2023
---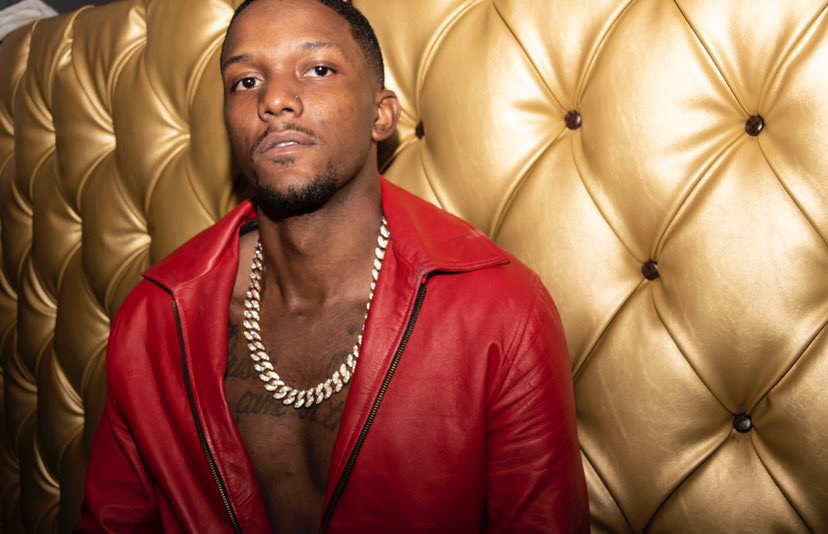 I Dont Know Ro is a metaphor-filled, complex artist from Las Vegas. Ro's eccentric and vibrant nature electrifies from the guitar to Harmonious tones to excite stages and nightclubs across the globe; thus guaranteeing each performance will be an experience to remember. Born in Long Beach, California, IDK Ro uses his west coast influence within his lyrics and overall persona. Several highlights in the young artist's career include airing on Sway in the Morning, A guest appearance from Busta Rhymes himself on Focus featuring J R Castro, performing in Los Angeles at the 2018 BET Experience, along with placing as runner up for the 2017 Coast 2 Coast Mixtapes Competition. He is easily the newest and fastest artist on the rise has recently announced the release of his first offical EP Hoopty Music: May God Bless the Fall is available everywhere now!
---
Recent Entertainment News
More Entertainment News
---
Download App
This article was generated using the WeReport app, download today and create your own article!

Report Issue