INFINIT1 Is Blowing Up Worldwide!
March 6, 2023
---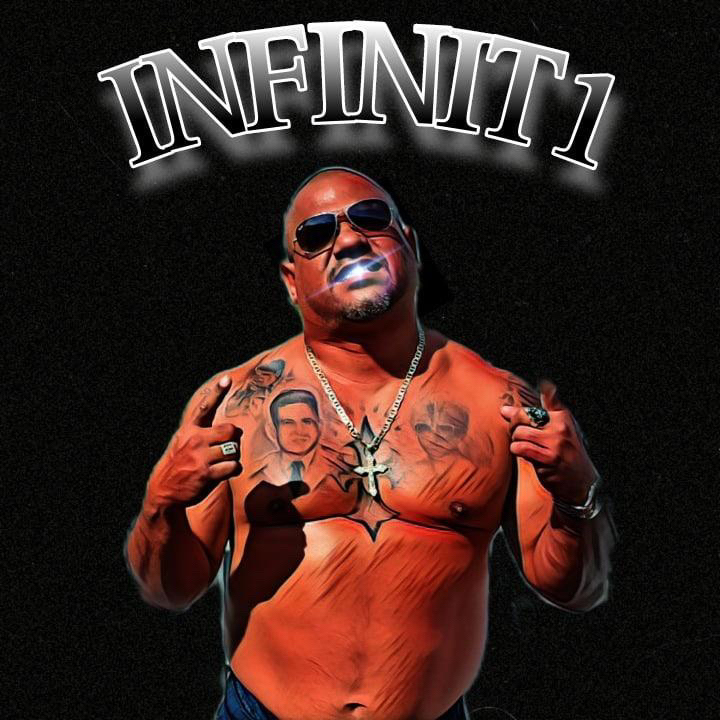 INFINIT1 is a OG comin straight outta Miami, FL. tha 305. A gangsta from tha 90's outta Cutler Ridge, I now write my lyrics bout that Gangsta life to now tha present to show some of my experiences & knowledge thru life.
---
Recent Entertainment News
More Entertainment News
---
Download App
This article was generated using the WeReport app, download today and create your own article!

Report Issue