Let's Introduce You To One Of The Most Buzzing Independent Music Artists Out There Right Now!
March 7, 2023
---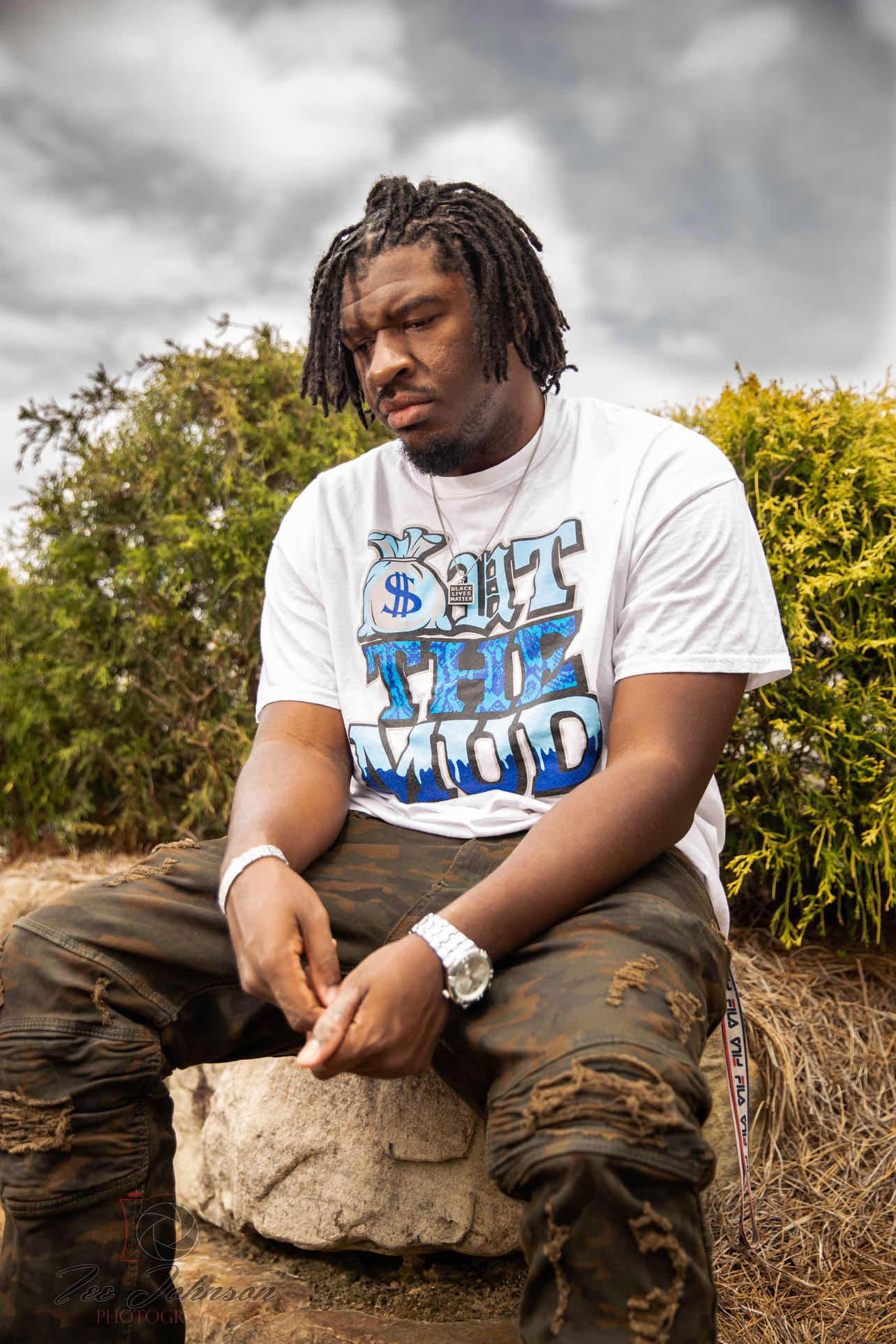 My name is Syelent Blaxk and I have been rapping/making music since I was 7 years old and I am currently 27 years old. My biggest inspirations are Mac Miller, Capital Steez, and Childish Gambino. I started to take music seriously during my high school/college life and when I was in the military overseas. It made me feel as if I have a voice to speak about how I am feeling and what is important to me. My motivation comes from the hunger that I have been overlooked regarding my talent and i have a lot to prove when it comes to my music
---
Recent Entertainment News
More Entertainment News
---
Download App
This article was generated using the WeReport app, download today and create your own article!

Report Issue