Ytkay Is Blowing Up Worldwide!
March 10, 2023
---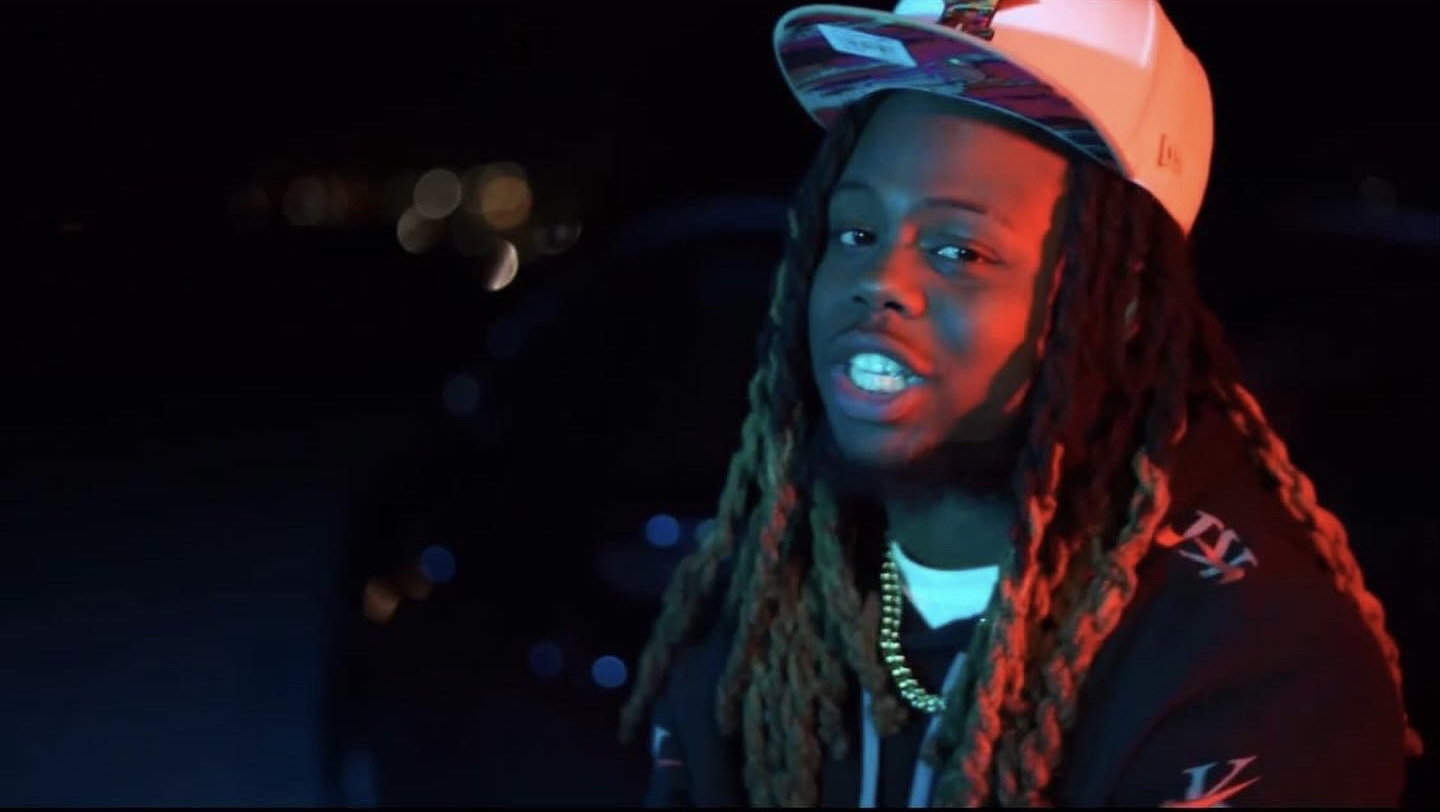 What's good y'all I'm Ytkay. Im 23 and from Stockton California. Growing up moving around the valley, bay and out of state I was use to leaving things behind , didnt fit it well at any of those schools or had much but music never left. My biggest influences are Jcole, mozzy, lil Wayne , Michael Jackson, Chris brown, and lil durk. I've been making music for 7 years. Junior & Senior year me in high school I would get laughed at or clowned on for saying I'll be famous. . "no you're not" "Everybody trynna rap". But despite all the disrespect I endured through my earlier years I used that as fuel to do what I know how to do best. Make hits after hits. Banger for banger. I was always the kid with BIG DREAMS even though Its been a rough journey these last 7 years bumping my head , getting ignored, not taken seriously, alone.. nobody understands a genius we're built different. I do it because I know it's apart of me , it's unconditional. I have fallen soldiers watching me I can't let down & I'm trynna take my career to the next level
---
Recent Entertainment News
More Entertainment News
---
Download App
This article was generated using the WeReport app, download today and create your own article!

Report Issue