Infinit1 Has Been Buzzing Worldwide! Let's Give You An Inside Scoop!
March 14, 2023
---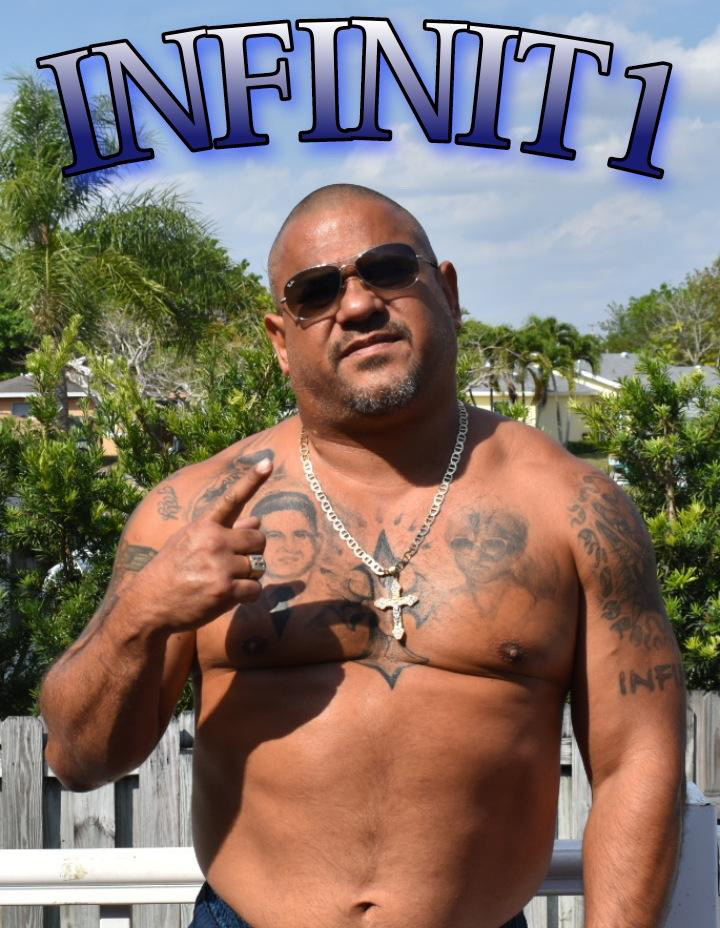 INFINIT1 a OG, born in Nicaragua 🇳🇮 was raised in Miami in tha Cutler Ridge/Perrine area my whole life runnin in tha OG gangsta lifestyle. I started doin graphic design (designin covers, Makin flyers, brochures etc.) in this game. I decided to jump behind tha mic & started rhymin. I now write my lyrics bout them times to tha present time of my personal life experiences and knowledge I've picked up along tha way. From bein a G to havin partners in this music game to bein stabbed in tha back. I continue in this game SOLO doin from tha beats to tha recordin & designin of tha covers.
---
Recent Entertainment News
More Entertainment News
---
Download App
This article was generated using the WeReport app, download today and create your own article!

Report Issue