Lil Nooney Is Blowing Up Worldwide!
March 14, 2023
---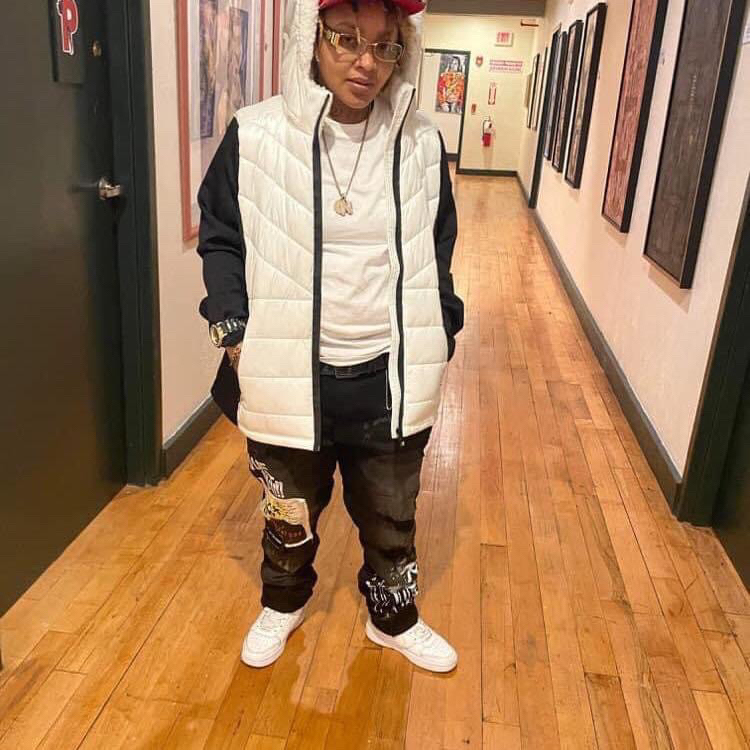 I am a 29 yr old ,Creative Artist out of Cantonment & Pensacola Fl. Love an Loyalty is what I'm built on. I am a single Mother Loving what I do, as an Mother, Artist and loving person. Been through hell and back that don't define my future. I Live By Positive Vibes Only While Saving one at a time on the rise to waking All. I must say I come from many talents music just takes me to a peaceful place. Dancing is another one of my secret weapons keeps me more in tune with my inner self.
---
Recent Entertainment News
More Entertainment News
---
Download App
This article was generated using the WeReport app, download today and create your own article!

Report Issue