Krueshef Is Taking Over The Music Industry!
March 17, 2023
---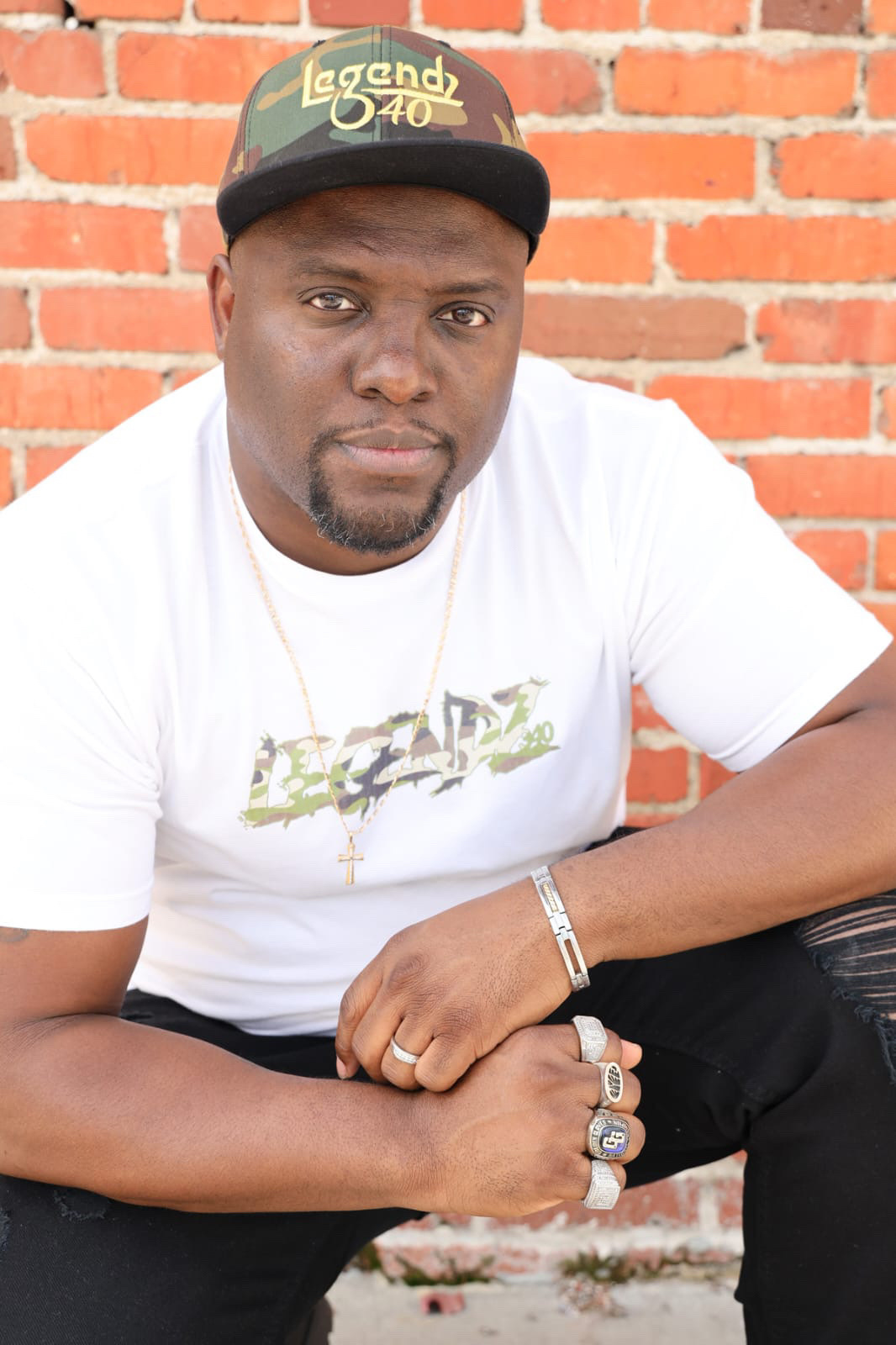 About Krueshef Clarence Joseph, known professionally as KRUESHEF, is a Crucian-American singer and songwriter from Saint Croix. The former Olympian for the 2004 US Olympic boxing team would prove that none of his talents would be buried, making a name for himself as a dancehall/reggae artist with the release of his first single Great I Am in 2015 followed by the 2020 release of his debut EP We Rise Up. From the ring as an undefeated professional boxer to centerstage as an International artist Krueshef continued to make waves with single No Response in 2018. In 2021, Krueshefs 3rd single release Ah Good Thing debuted #16 on the Billboard charts. The reggae star returns this spring with new single Vibes and continues to inspire fans worldwide with powerful, relatable music that express his faith in God. "I want people to know that it's alright to be Christian – we dance, we drink too, we enjoy ourselves. No one is holier than thou, there are no stigmas. Don't judge people, just enjoy life ti the fullest!
---
Recent Entertainment News
More Entertainment News
---
Download App
This article was generated using the WeReport app, download today and create your own article!

Report Issue