Party Pledges For Upcoming General Election
April 6, 2023
---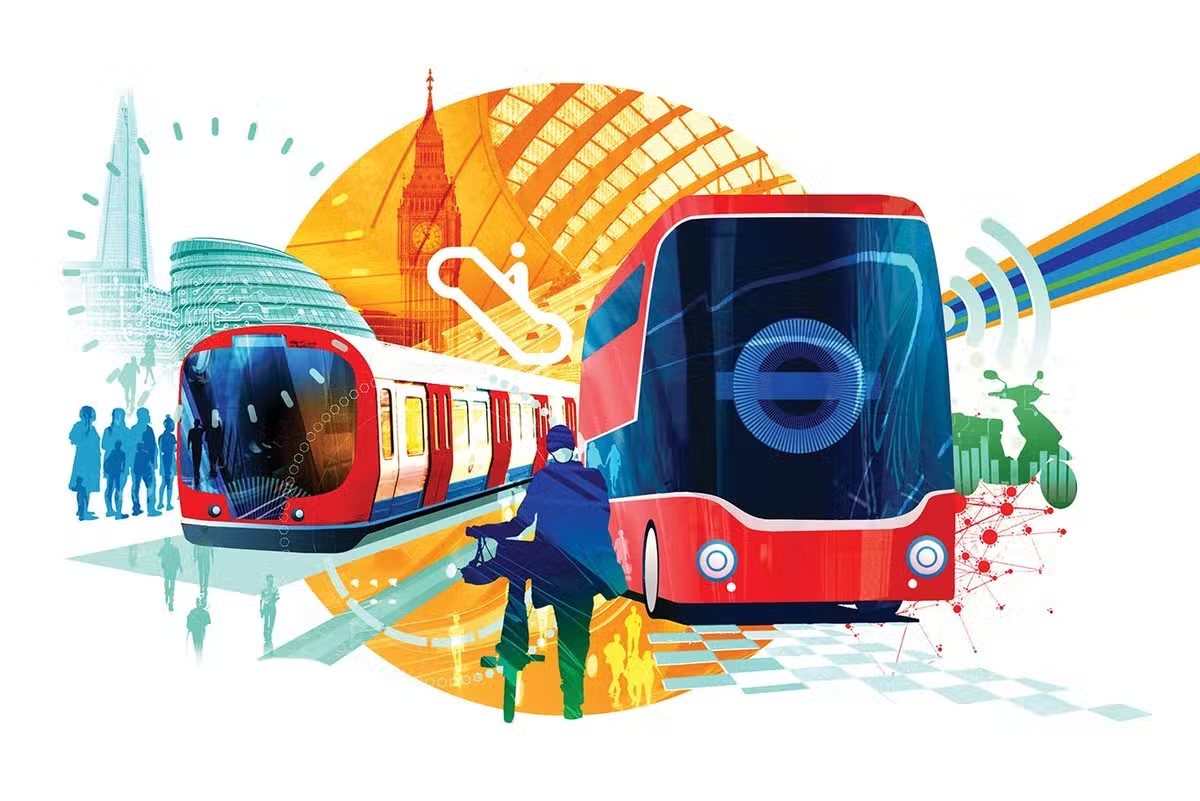 With the general election due to take place on the 1st of December, both conservatives and labour have both made pledges. Labour has pledged to spend £500,000 on the public transport infrastructure. This would see frequent bus services, such as every 10 minutes, frequent train services up to every 15 minutes, as well as a new form of transport, metro. Metro would be underground, and going in loops around the city. Labour has pledged to cap metro transport at just 20p a month. Their idea is to have a metro card you'll need to top up with 20p every month to get unlimited metro travel, however there's a £50 sign up fee and a £70 replacement card fee. Their pledge would reduce traffic congestion, and improve the quickness of bus travel by introducing more bus only lanes in the heart of the city. This would see the removal of many cycle lanes. They also pledged to cap energy bills for a further 2 years, alongside capping broadband bills at £50 for 2 years, water bills at £15 for 3 years, alongside phone contracts at £80. Conservatives have pledged £5,000,000 to improve the RVHS, public transport, road conditions, the economy and minimum wage to £9.10hr.
---
Recent Politics News
More Politics News
---
Download App
This article was generated using the WeReport app, download today and create your own article!

Report Issue