Electric Car Legislation Delayed
April 6, 2023
---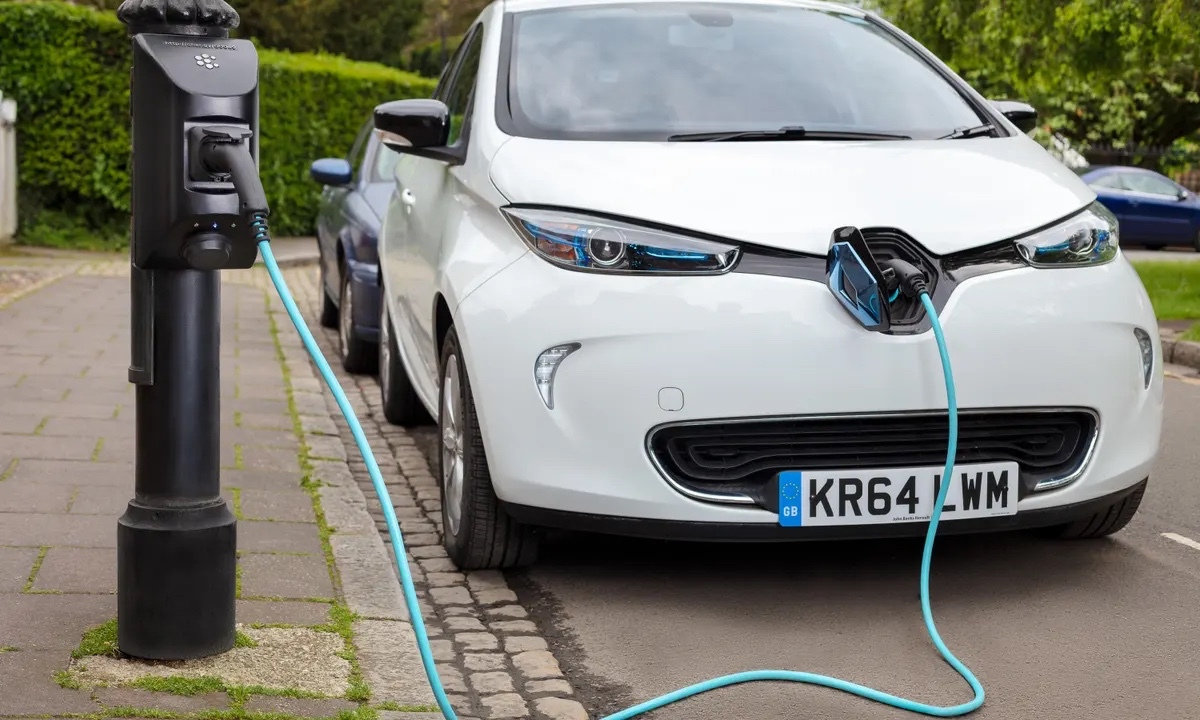 The transport and environmental minister have both announced that the electric car legislation city-wide will be delayed until further notice. The transport secretary announced, "We anticipate this delay to be until the end of next year, still hitting our net-zero target in 2035. This is because of the city's infrastructure, with the lack of car charger ports around the city, as well as the transport network. We look to upgrade both of these after the next general election". It is thought the delay will cost taxpayers an extra £1,000,000 a month.
---
Recent Politics News
More Politics News
---
Download App
This article was generated using the WeReport app, download today and create your own article!

Report Issue