Ray Brown Is Becoming Legendary!
May 11, 2023
---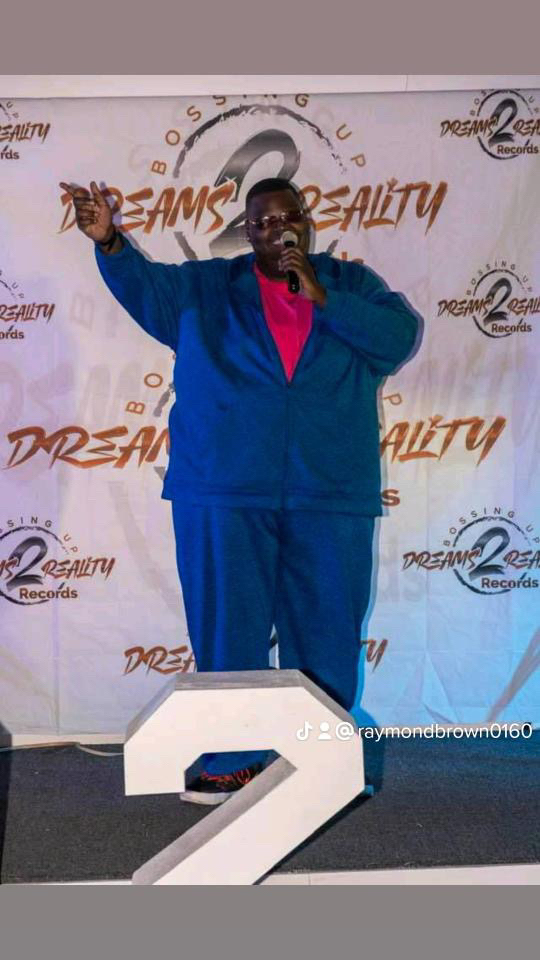 Hello I am Ray!! from Rochester NY. I'm and aspiring Artist. Who writes and sing. I love many Genres of music from country to Pop to R&B. I love Art and making people feel good. My dream is to inspire people on a grand Scale. I'm ready to be Great. I hope my life helps people to see No matter where you been or how low life took you. To always keep the faith of a better tomorrow.  The sky is the limit.. Spread love and peace. It's enough of people spreading Hate. I write also and looking to write for other artist as well..
---
Recent Entertainment News
More Entertainment News
---
Download App
This article was generated using the WeReport app, download today and create your own article!

Report Issue