Spirit Of Truth Has Becoming Buzzing Worldwide!
May 11, 2023
---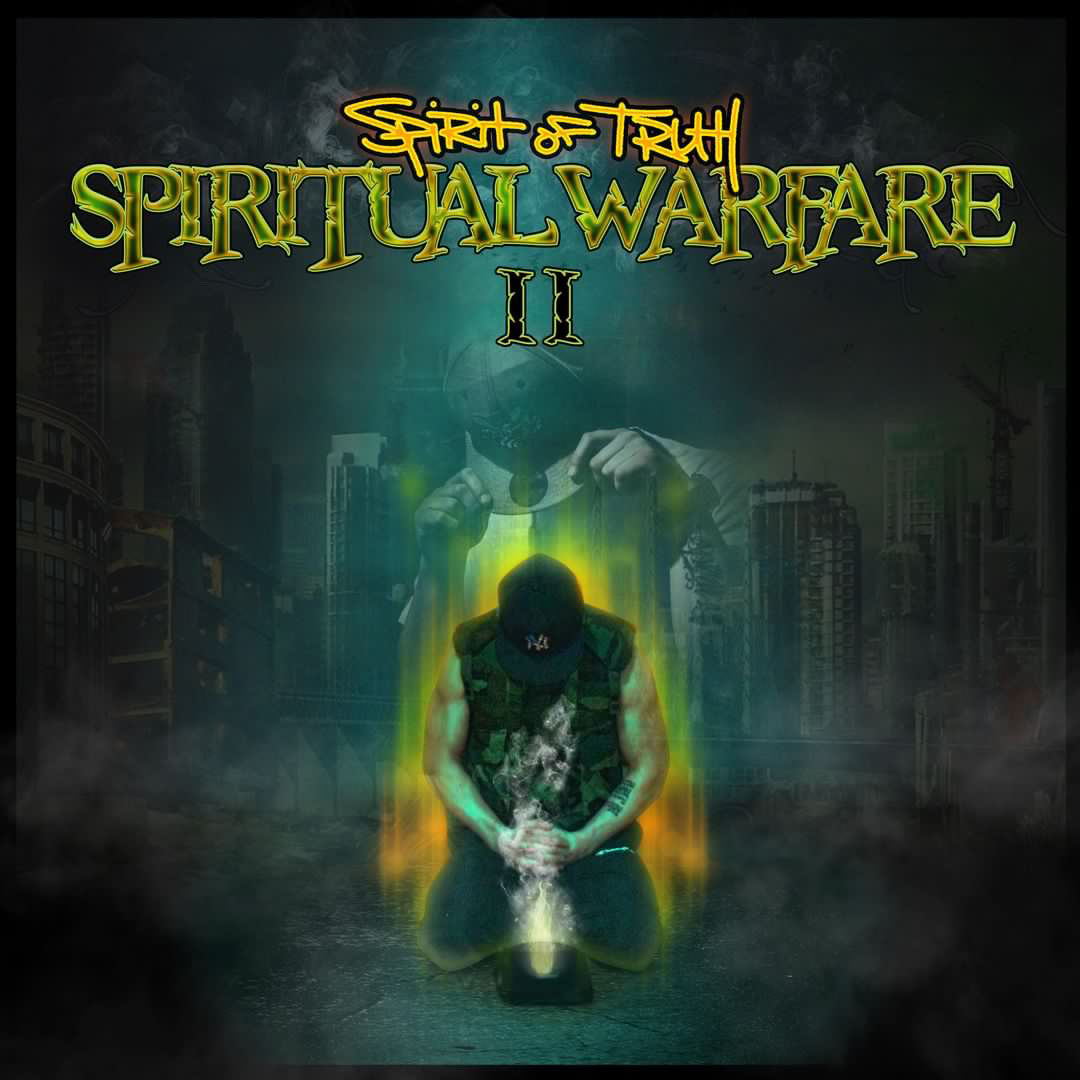 Spirit of Truth's newest full album release titled "SPIRITUAL WARFARE 2" has been his greatest success thus far. Reaching over 100,000 streams in its first month on Spotify alone, largely due to the first single titled "RED SUNSET" featuring Rittz, Snowgoons & Jn'Ration, which found huge success worldwide. This album is not one to sleep on. With 13 full length tracks featuring the likes of King Los, Celph Titled, ILL BILL, Reef the Lost Cauze, Tragedy Khadafi, Slaine and more. Be sure to go check this one out!
---
Recent Entertainment News
More Entertainment News
---
Download App
This article was generated using the WeReport app, download today and create your own article!

Report Issue