He's In The Spotlight!
May 12, 2023
---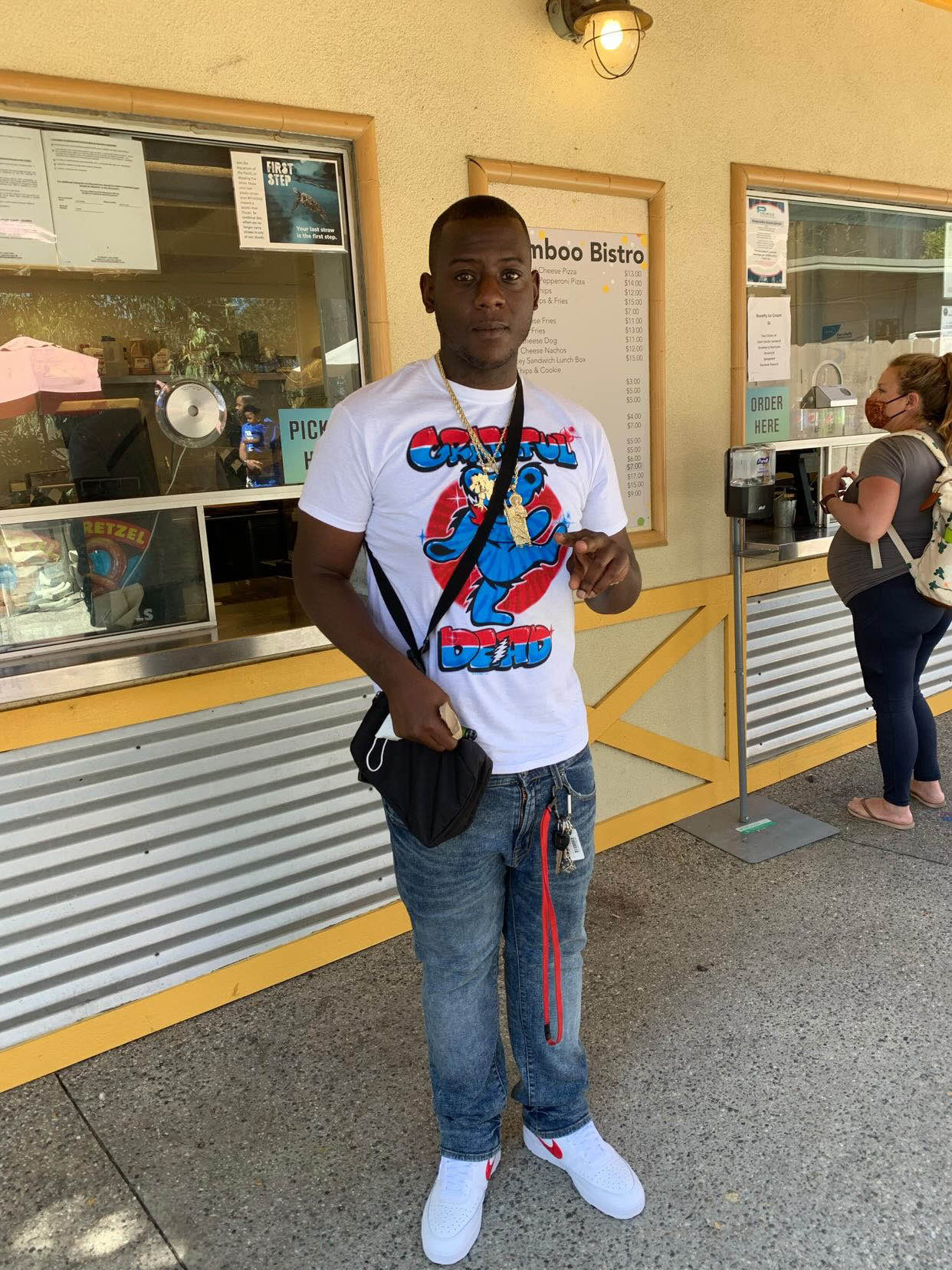 DND MACK is a rising star in the music industry. His journey to success has been a long and hard one, but with his talent and determination, he has managed to conquer all obstacles in his way. Music has always been a part of DND MACK's life, but it was not until he was incarcerated that he started taking it seriously. It was during his time in jail that he realized that music was his true passion. He spent hours writing lyrics and practicing his flow, honing his craft until he became good enough to take it to the next level. When DND MACK was released from jail, he knew that he had to make music his career. He started performing at local clubs and bars, building up a following and gaining the attention of industry insiders. It wasn't long before he was signed to a major record label and started working on his debut EP. DND MACK's EP, "Dirt 2 Diamondz," is a masterpiece of modern rap. It showcases his unique style, combining hard-hitting beats with emotionally charged lyrics. Each track on the EP tells a story, taking the listener on a journey through DND MACK's life and experiences. One of the standout tracks on the EP is "Life of a Hustla," which tells the story of DND MACK's struggles with poverty and crime. The track is raw and honest, with DND MACK baring his soul and expressing his deepest fears and desires. Another standout track on the EP is "Money Dance," which features a catchy hook and a driving beat. The track is a celebration of success and the rewards of hard work, with DND MACK rapping about his rise from the bottom to the top. Overall, "Dirt 2 Diamondz" is a testament to DND MACK's talent and dedication. It is a must-listen for anyone who loves modern rap and wants to hear the voice of a rising star. With his new music dropping soon, it is clear that DND MACK is poised to take the music world by storm.
---
Recent Entertainment News
More Entertainment News
---
Download App
This article was generated using the WeReport app, download today and create your own article!

Report Issue