46 Band Is Taking It To The Next Level!
May 16, 2023
---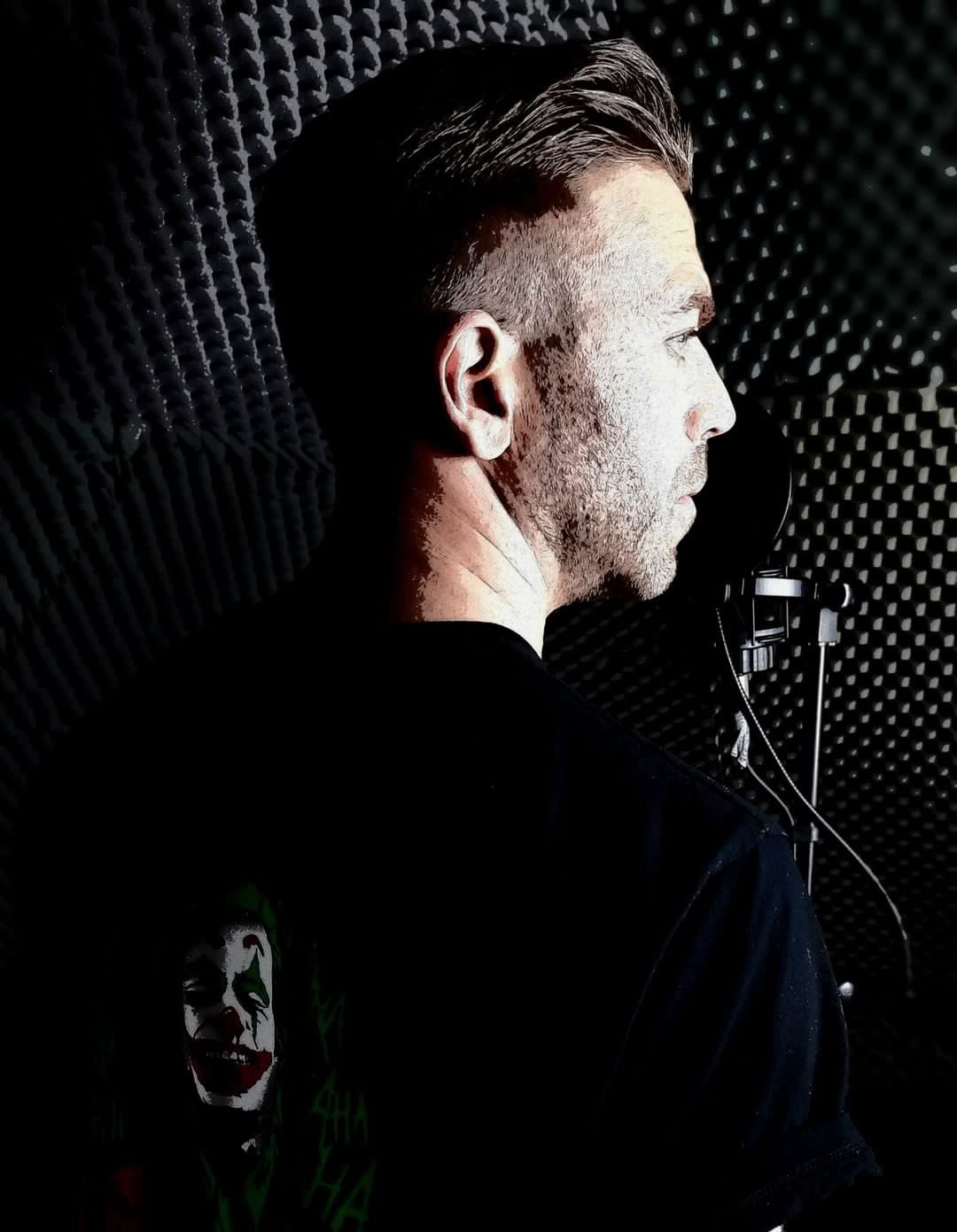 The next songs are already in the works. Unfortunately, the new release "Night and Day" is delayed until mid-June. Two tracks will be released for this purpose. The other track called "Never ending Story" is a collaboration with X-Perience Youth from Jamaica. There are more songs in the works. "After having to deal with some personal setbacks and rebuilding my studio, things are moving faster again. among other things, I have a cover of the Cello Suite no. 1 by Bach as a rock version almost finished," says Dominik Fries.
---
Recent Entertainment News
More Entertainment News
---
Download App
This article was generated using the WeReport app, download today and create your own article!

Report Issue