Skarlito Is Blowing Up Worldwide!
May 17, 2023
---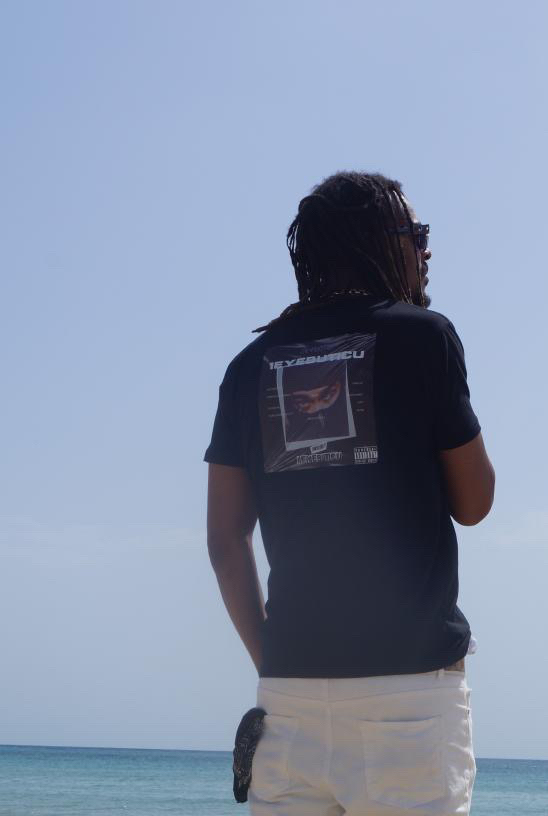 Born in Manchester, England over at St. Mary's hospital December 26, 1984 better known by his stage name Skarlito and by his alias 1eye but icu, he is a uk artist songwriter and actor. Most of Skarlito's work has come from life experiences on the streets of Manchester aka gunchester where he puts out a positive message to try unite against gang violence and escape from the trap that has so many caught up in. Skarlito has recently dropped a solo ep called 1eyebuticu and previously a joint ep working with Rago loco, ibekay, calle lebraun, benny jamz and abnormal sleepz called family business and has dropped a single called Manny livin with tdotbizz. Skarlito is also known for his previous singles turtle race, it is what it is, 1percent, writing bars, reality and for the streets. Skarlito only started putting music out since November 30th 2020 when he dropped his first single turtle race.
---
Recent Entertainment News
More Entertainment News
---
Download App
This article was generated using the WeReport app, download today and create your own article!

Report Issue