Getting To Know Nonchalant Ron!
May 17, 2023
---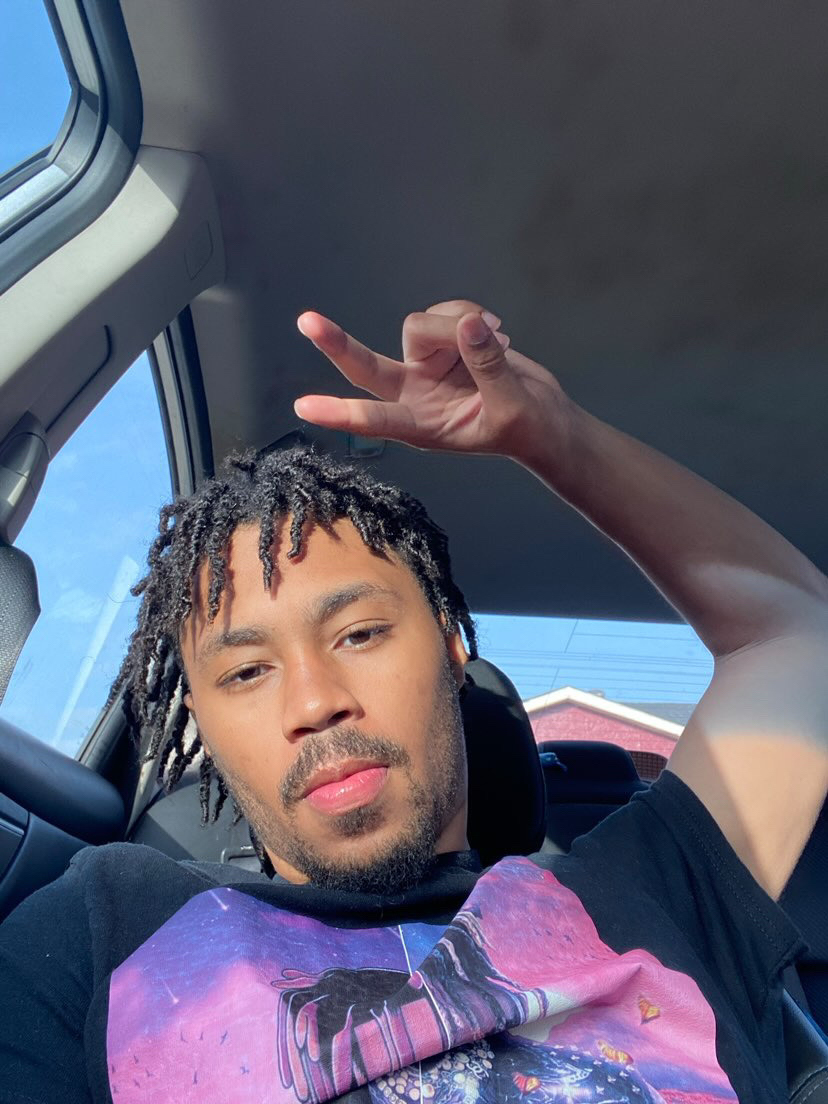 Hey everyone! It's me RonRon aka Nonchalant Ron checking in! I know I may of said some of these things before but my top two artists I listen to are juice WRLD And NBA Young Boy. Both of these artists are super talented and I respect both as artists. So! Here's An update on "hey girl" be expecting a lyrics video to drop just a little something so y'all can read and maybe get to know me a bit better but after that, definitely look out for a music video! I'm ready to show everyone my talent! Therefore, I think that's just about everything for now! So everyone have a blessed one!
---
Recent Entertainment News
More Entertainment News
---
Download App
This article was generated using the WeReport app, download today and create your own article!

Report Issue