He's On A Mission!
May 22, 2023
---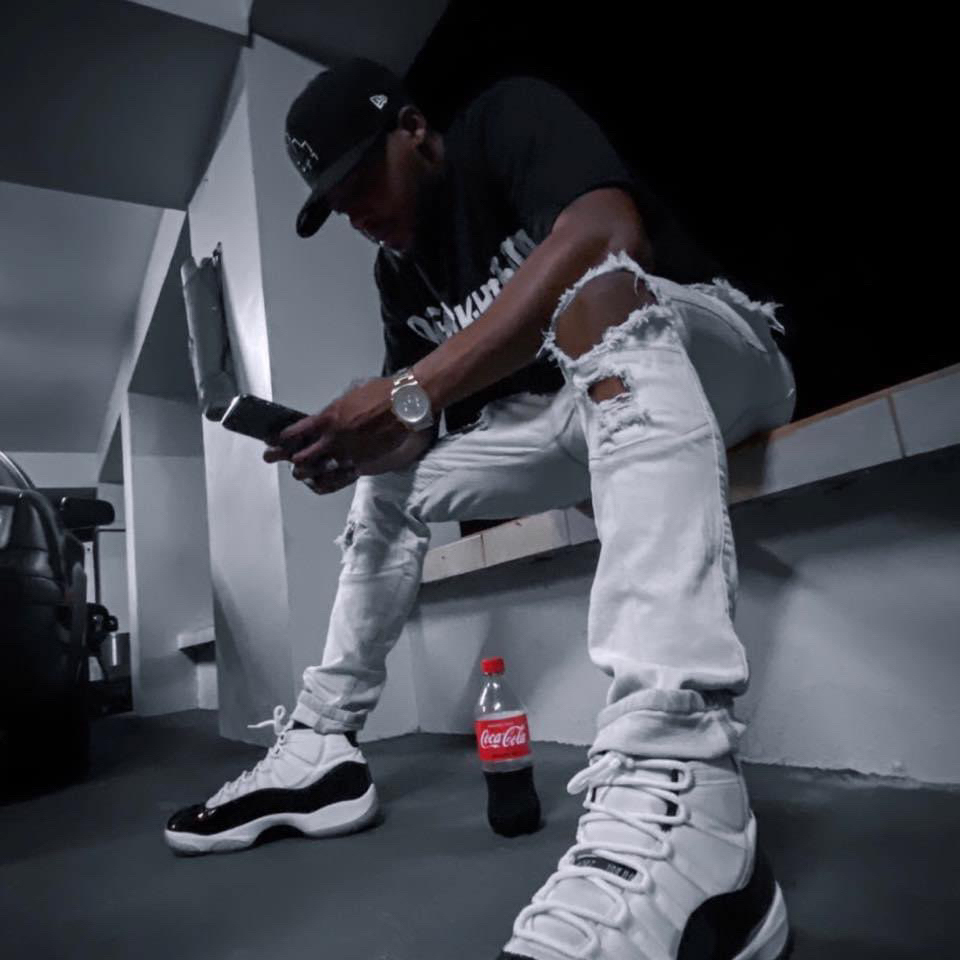 K SAMSON is a versatile 27 year old Hip-Hop artist out of Port Huron, Michigan. Currently living in Houston and grinding to make a name for himself and a HUGE splash in the industry. Projects like "The Get Back" volumes 1 & 2 let rappers know not only is he lyrically untouchable; but also no one relates real life and music better than he. "New 3 Stacks mixed with Pac" New single 'Break Sh*t Down' is worth more than a listen
---
Recent Entertainment News
More Entertainment News
---
Download App
This article was generated using the WeReport app, download today and create your own article!

Report Issue