On The Verge Of Becoming Legendary!
May 22, 2023
---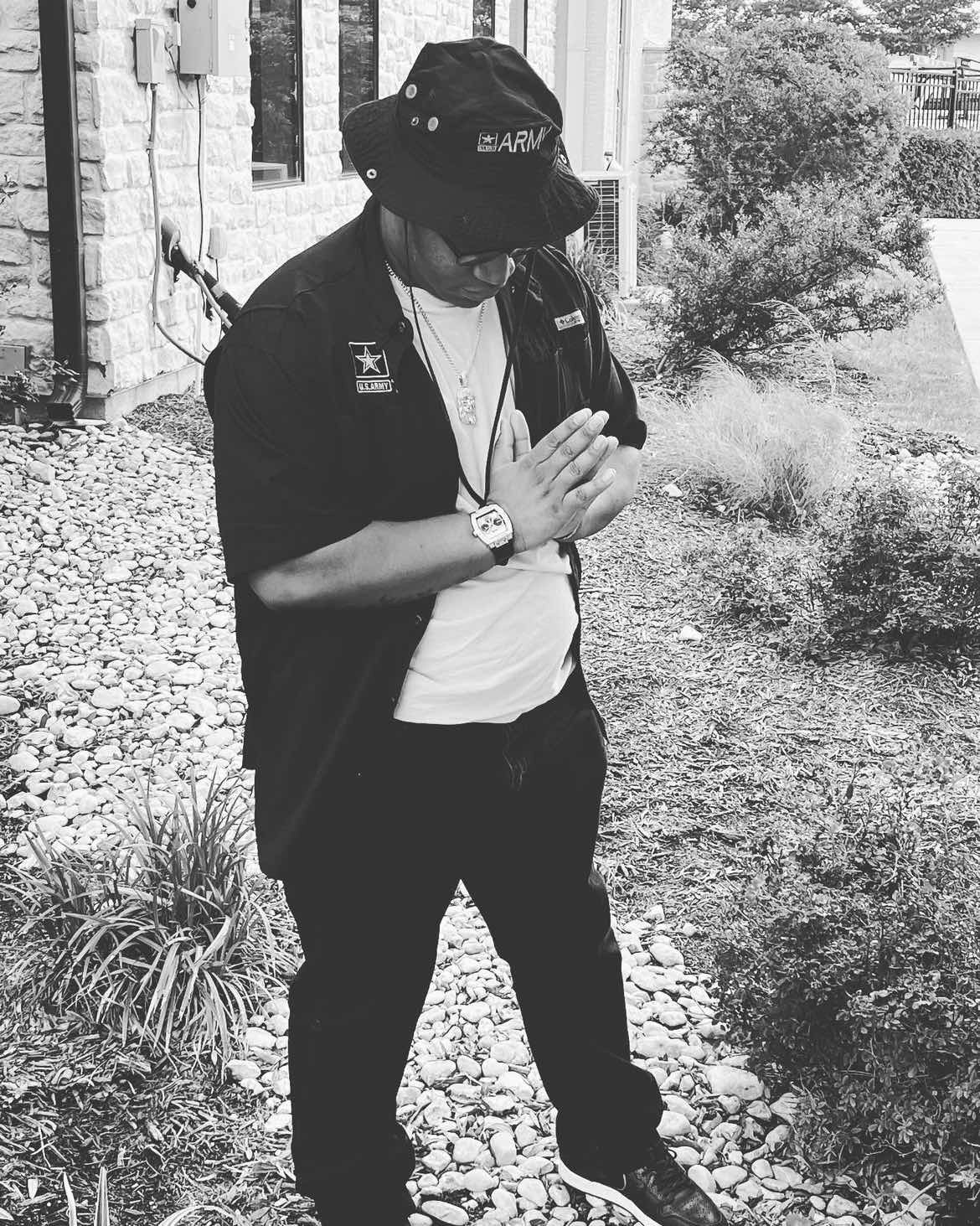 Born and Raised in New Orleans, LA and currently residing in San Antonio, TX, Rebel Beatz has been leaving his mark on music as a whole. Beginning his journey in high school and culminating to the military, Rebel Beatz has been having a great ride. After co starting his independent imprint, NYA Music Group with Syelent Blaxk and Mega Dre, is has been a big journey with Syelent Blaxk releasing his album "Heroes" and Rebel Beatz and K Samson releasing their EP Street Dreams, the number of streams has been coming in. Now Rebel Beatz and K Samson are gearing up to release their debut mixtape called "Street Dreams II" with the release of the first single called "Back From Hell" and also preparing for the release of his debut album. These are definitely 2 artists that will be a major draw for major labels.
---
Recent Entertainment News
More Entertainment News
---
Download App
This article was generated using the WeReport app, download today and create your own article!

Report Issue