Poutine annonce le blocage de Facebook ou Twitter en cas de « censure »
January 9, 2021
---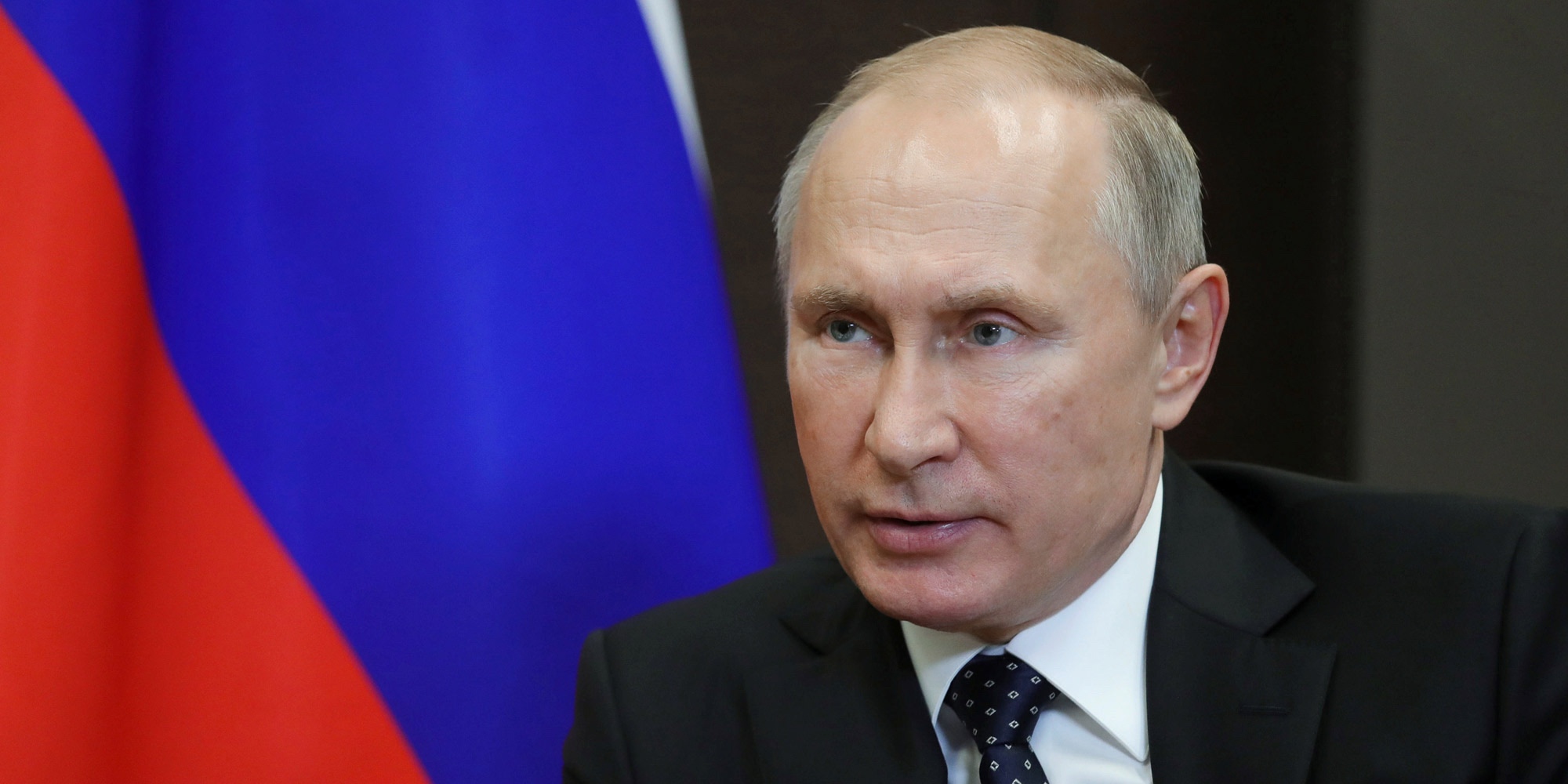 En 2020, les médias nationaux ont accusé ces réseaux sociaux d'avoir commis « une vingtaine d'actes de discrimination » Les députés russes ont adopté une loi permettant de bloquer des sites Internet, tels que Facebook, Twitter ou YouTube, si ces derniers sont reconnus coupables de « censure » ou « discriminations ». Ce texte, validé en dernière lecture, porte sur « des sanctions contre la censure visant des Russes ou des médias » du pays, a indiqué la Chambre basse du Parlement, la Douma, dans un communiqué.
---
Recent Politics News
More Politics News
---
Download App
This article was generated using the WeReport app, download today and create your own article!

Report Issue