Robotic Drink Machine "Mixbotics" Poised To Take The World By Storm
June 27, 2020
---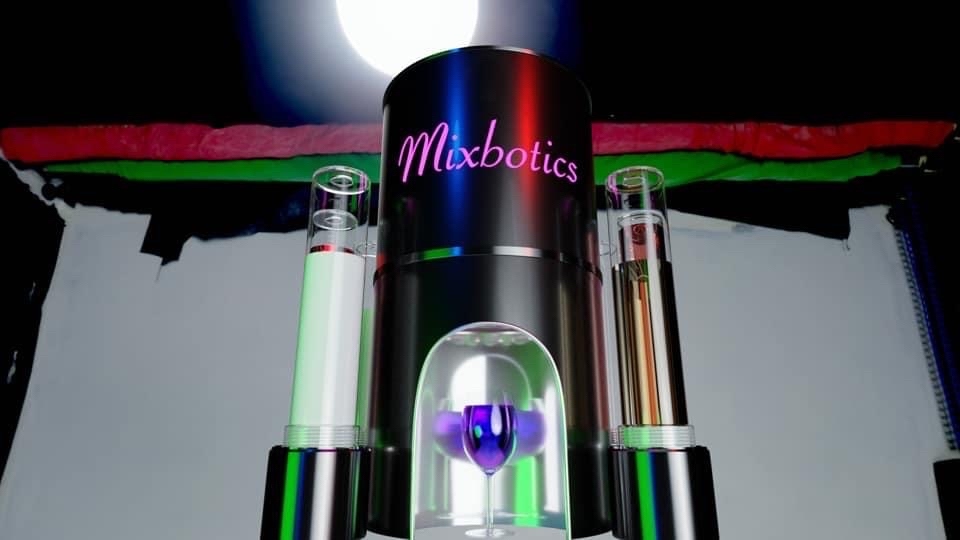 Andrew Wise, a Phoenix based entrepreneur and cyber security specialist, came up with an idea for a commercial grade robotic drink machine. After pouring blood, sweat, tears and money into the design and prototype, he is now poised for fundraising in 2020. With several successful ventures under his belt, Andrew is sure to successfully launch Mixbotics and revolutionize the industry. More to come.
---
Recent Technology News
More Technology News
---
Download App
This article was generated using the WeReport app, download today and create your own article!

Report Issue