In The Age Of Fake News Local Grandpa Unsure Of Truth.
June 28, 2020
---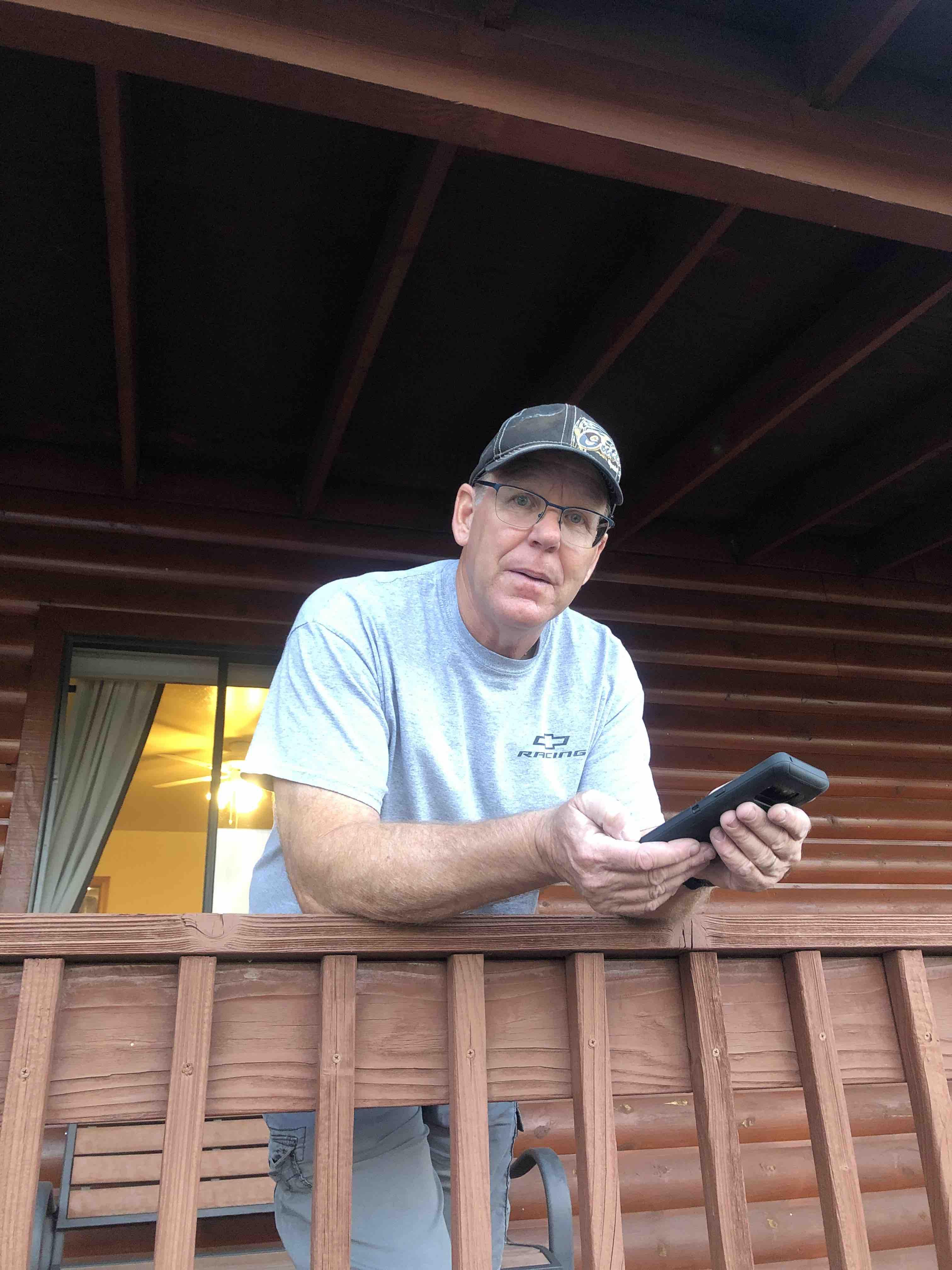 Early Sunday morning, Brian Casey 55, received a text photo of his grandson standing for the first time. "Simply unbelievable, I just don't know if if this is real, darn Skynet and their doctored photos".
---
Recent Technology News
More Technology News
---
Download App
This article was generated using the WeReport app, download today and create your own article!

Report Issue