BREAKING NEWS: Eightoclock Holiday Announces Reunion Tour
April 1, 2021
---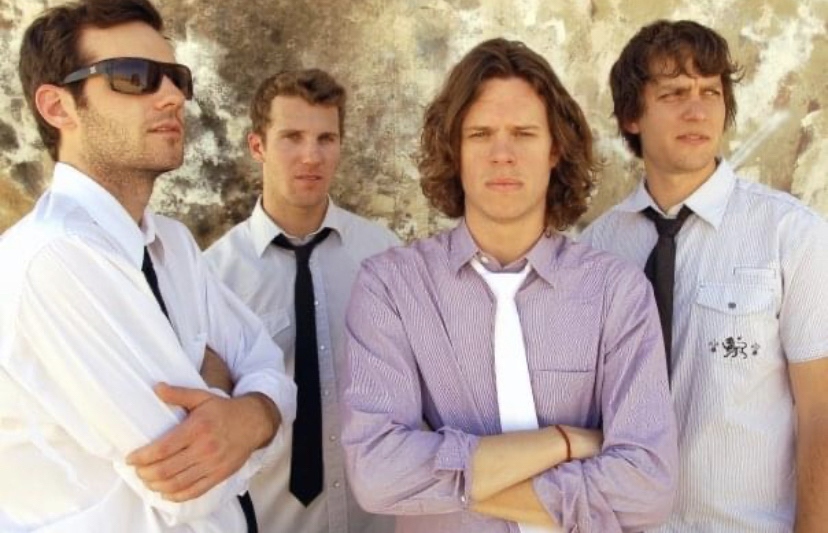 News broke Thursday from lead singer and heartthrob, Murph, that Eightoclock Holiday will once again unseat Eightoclock Coffee in SEO results with their reunion tour planned for 2022. Fans are ecstatic ready to enjoy each freaking minute of the concerts.
---
Recent Entertainment News
More Entertainment News
---
Download App
This article was generated using the WeReport app, download today and create your own article!

Report Issue